a beautifully illustrated story book of funny dinos, for families to enjoy.
Amazon Best Seller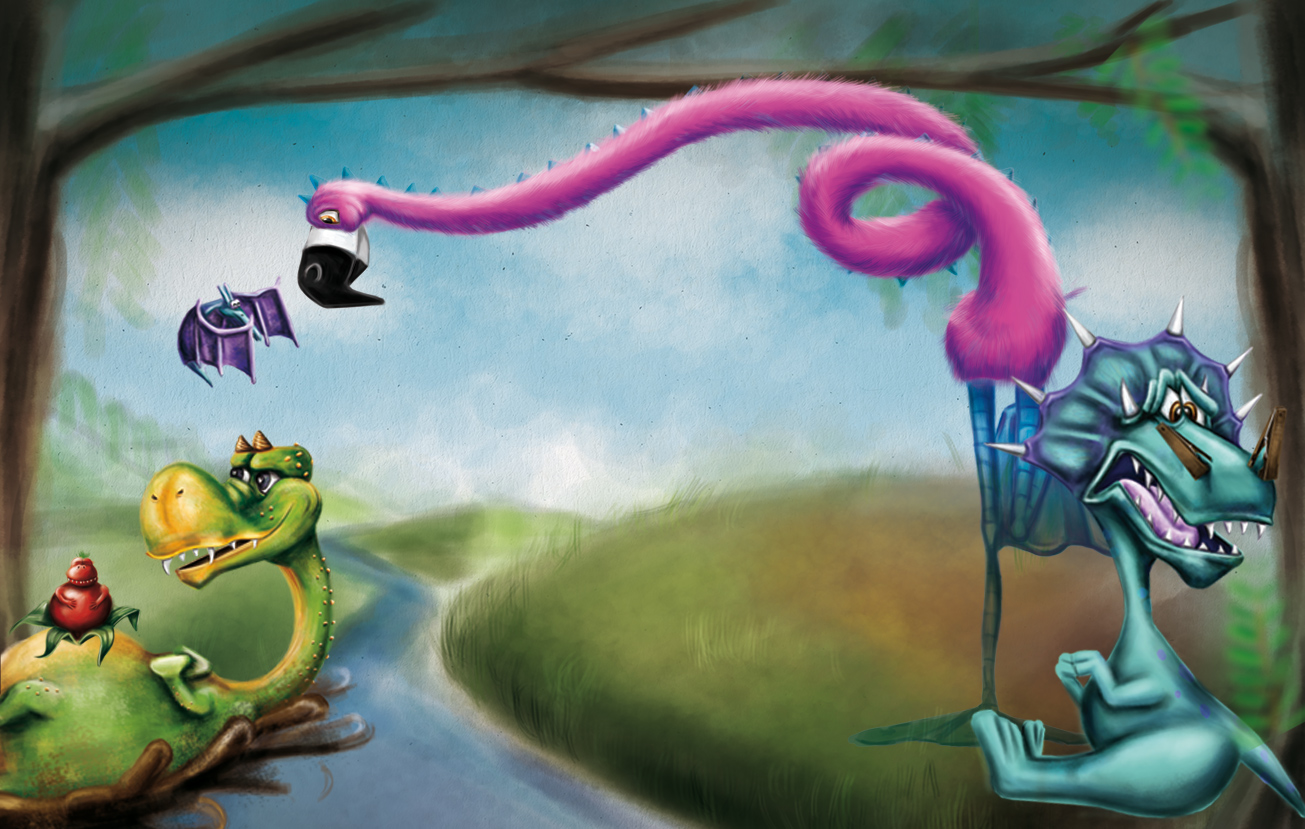 A word from the author - MIKE BAYLISS:
"For those special moments when we find time to switch off to the pressures of life and engage with our beautiful children. May their shadows never grow any less."